11 day Holy Land pilgrimage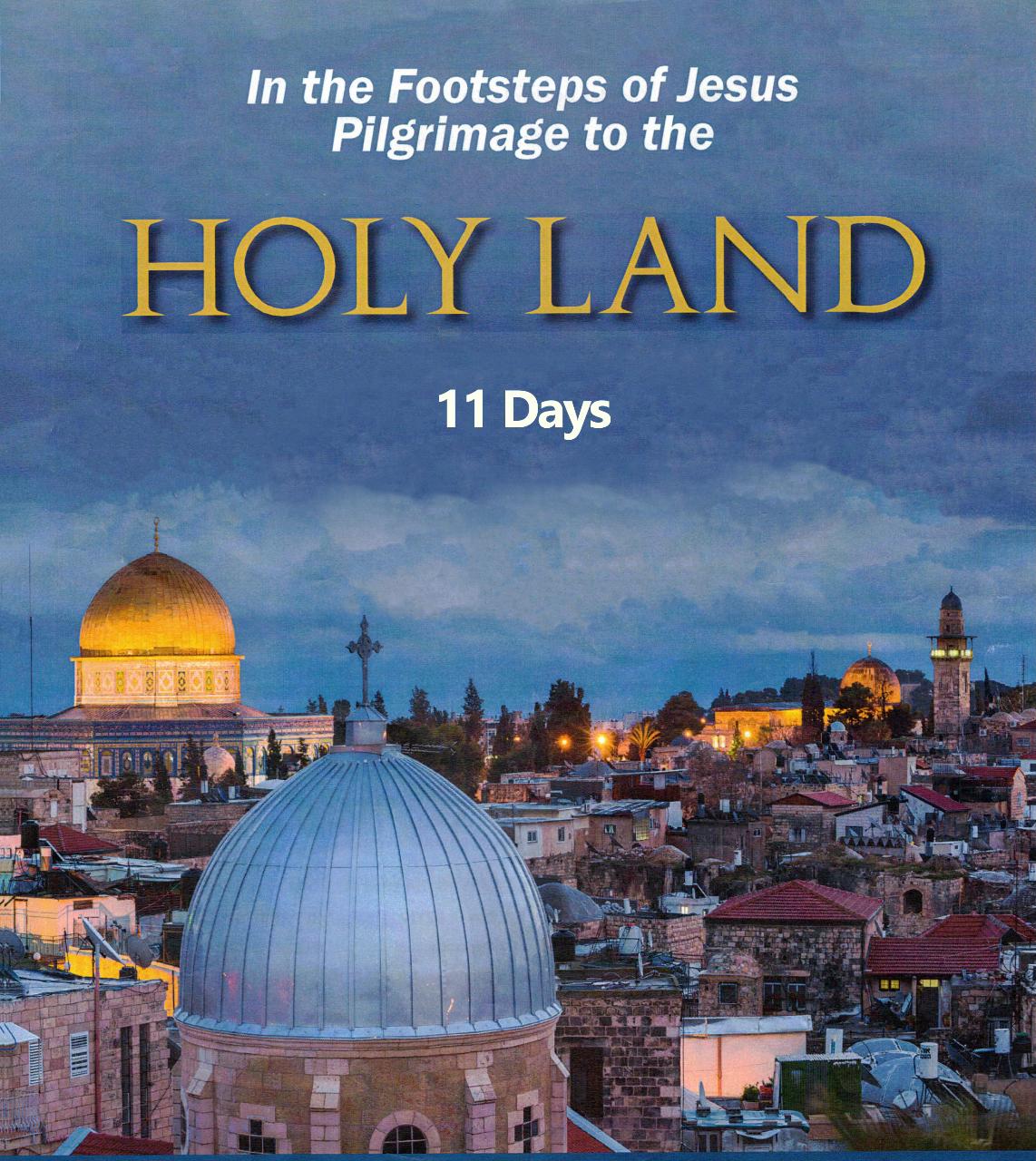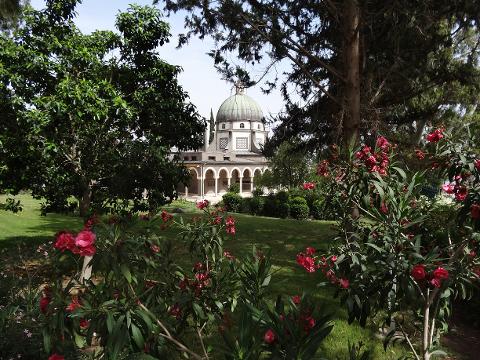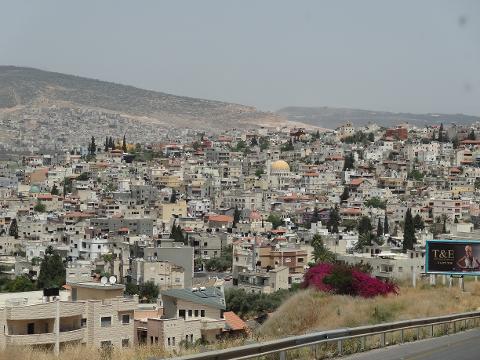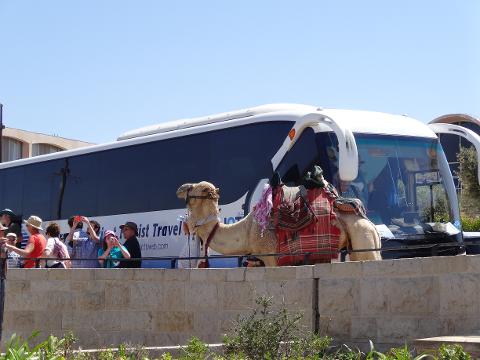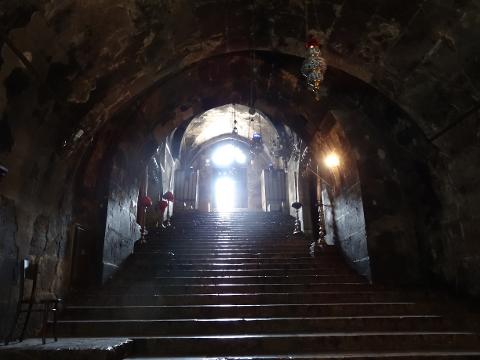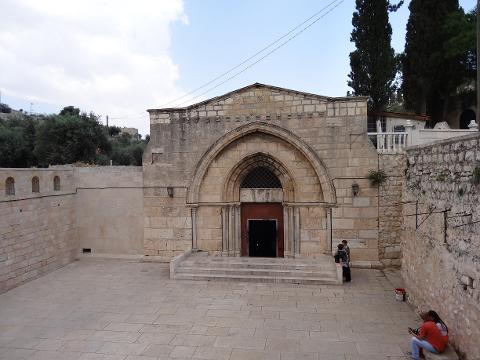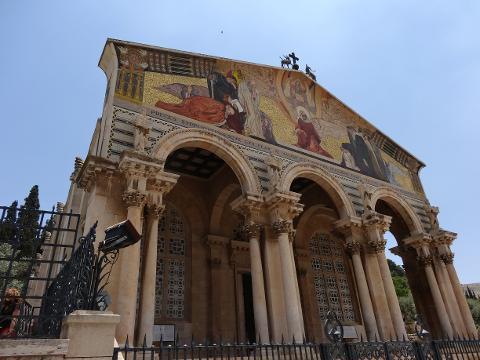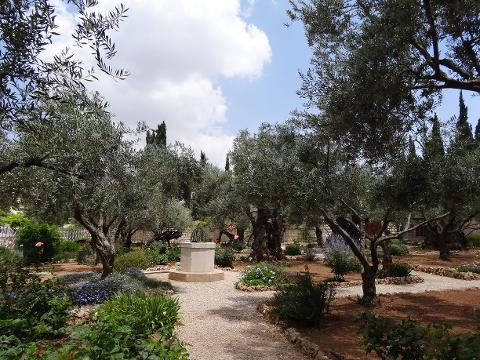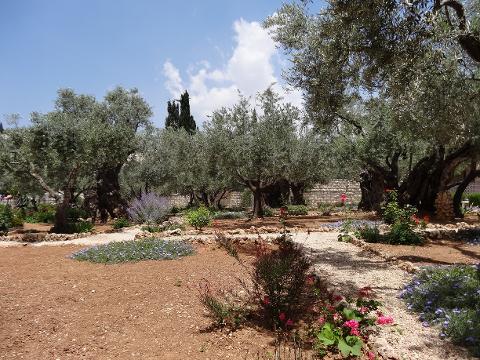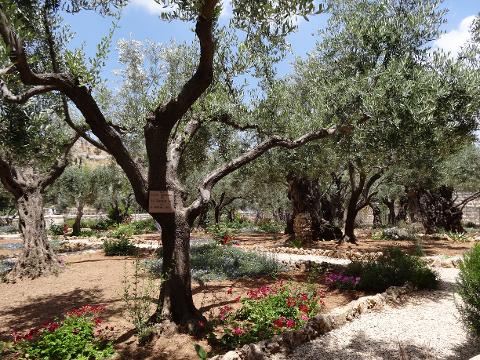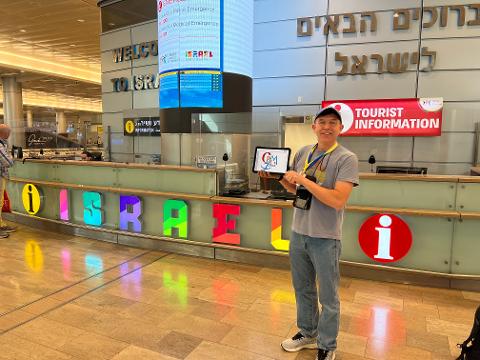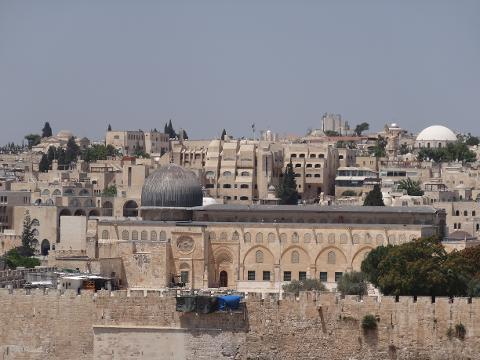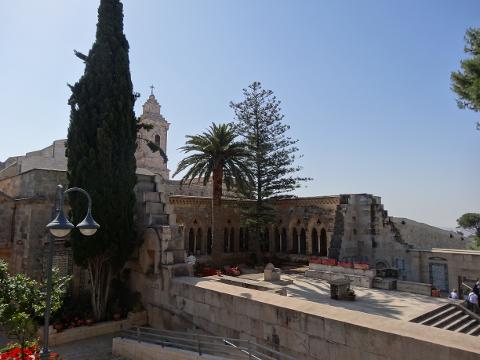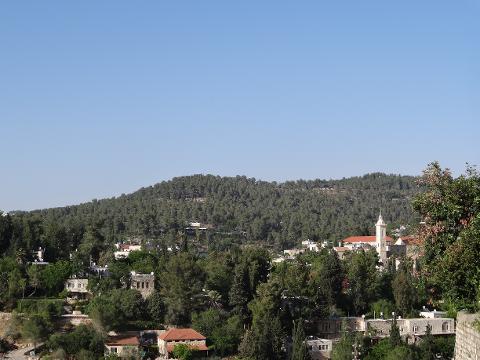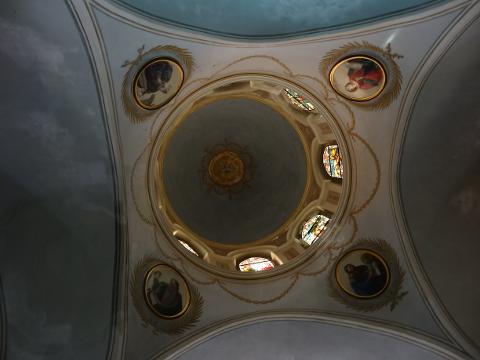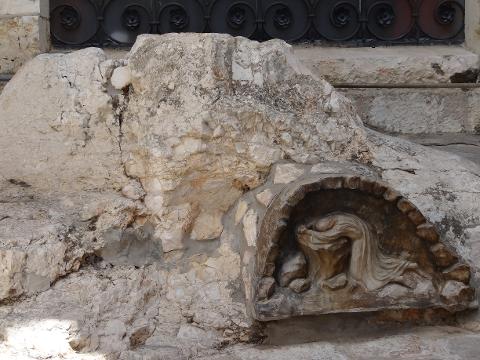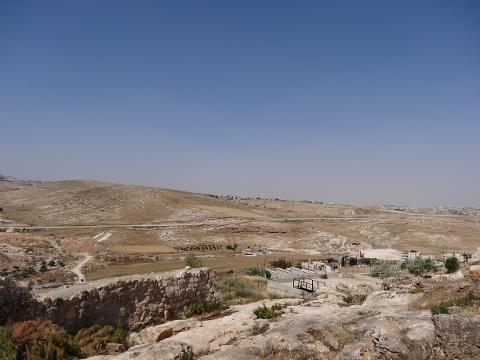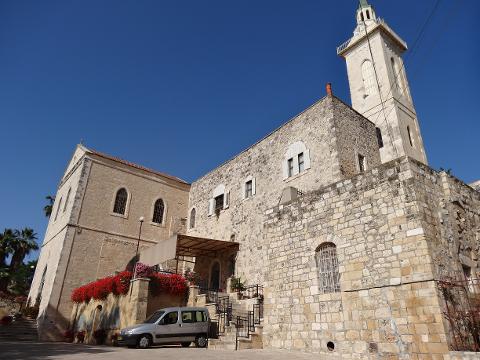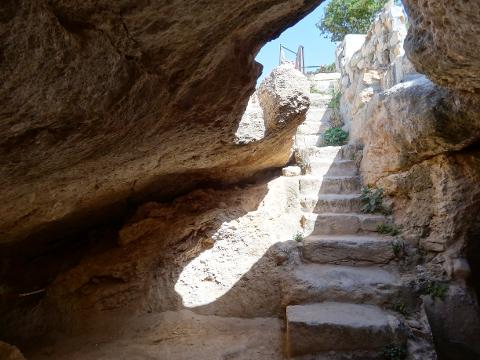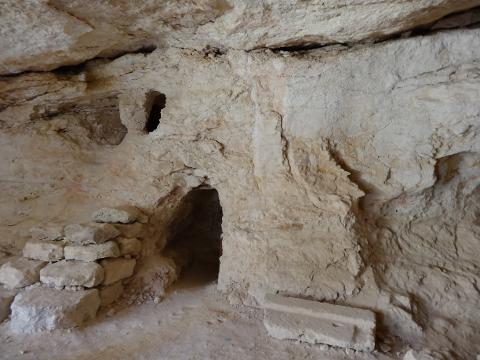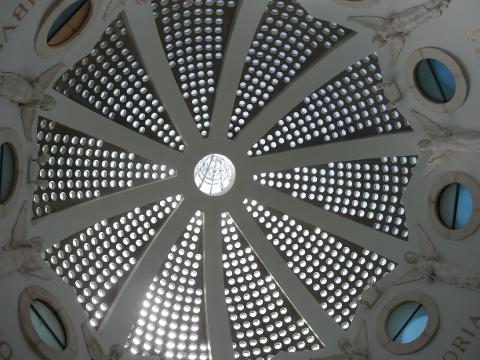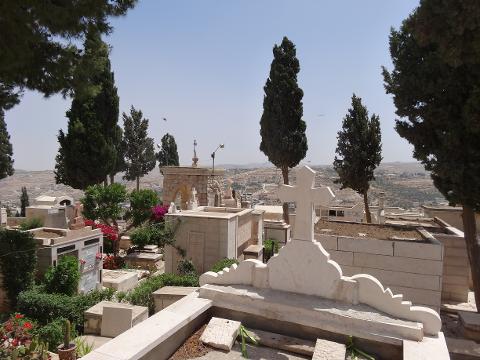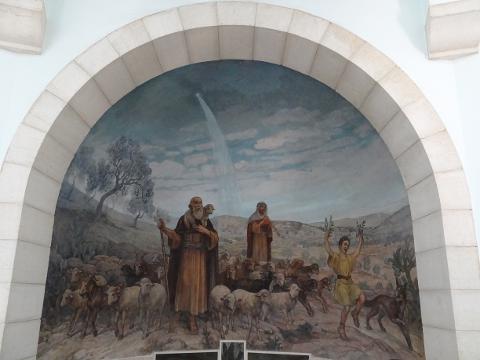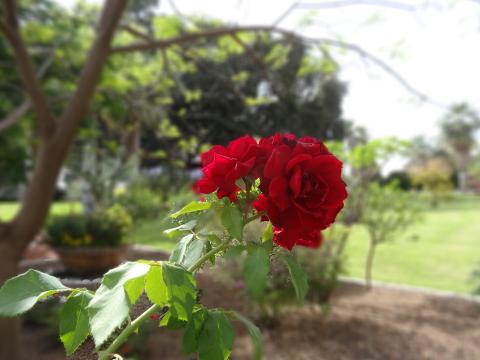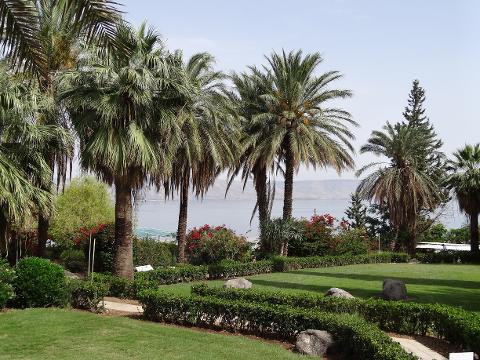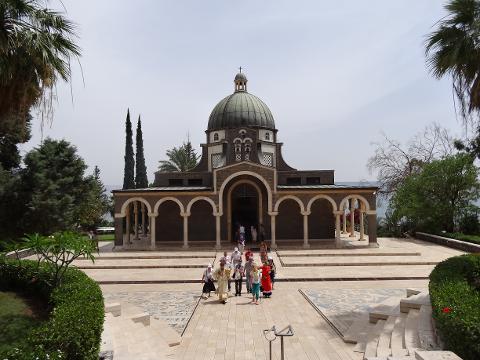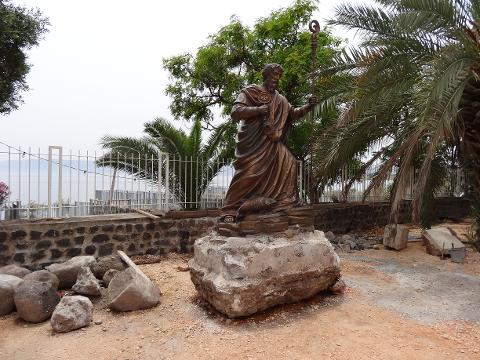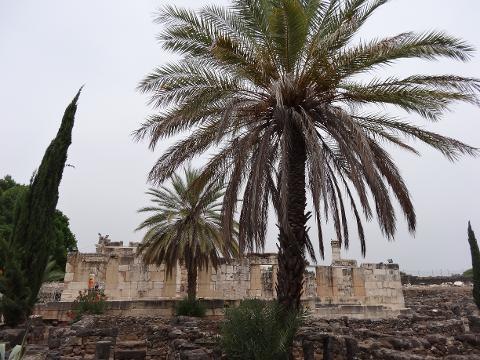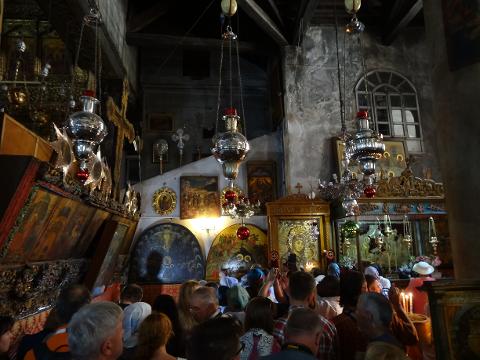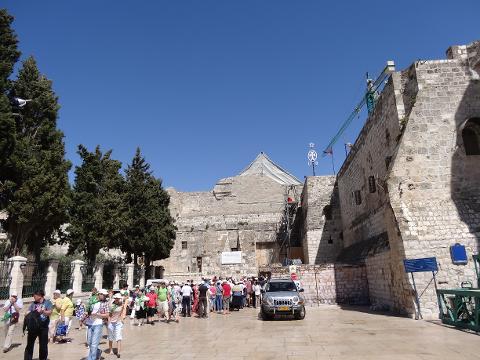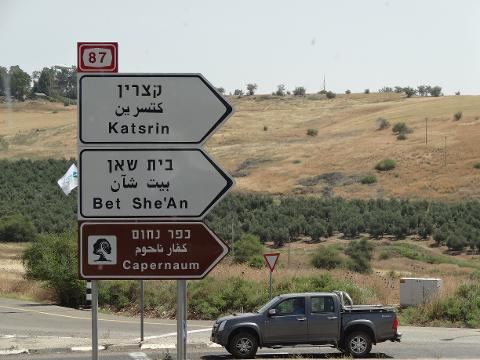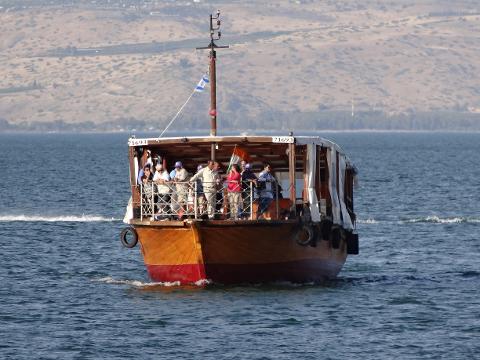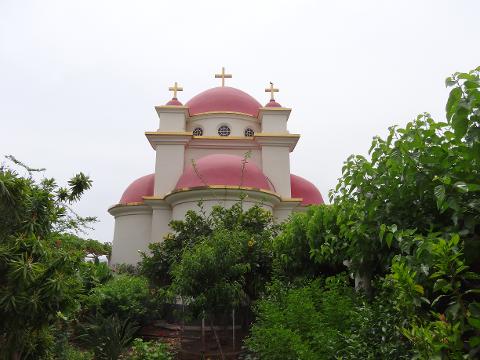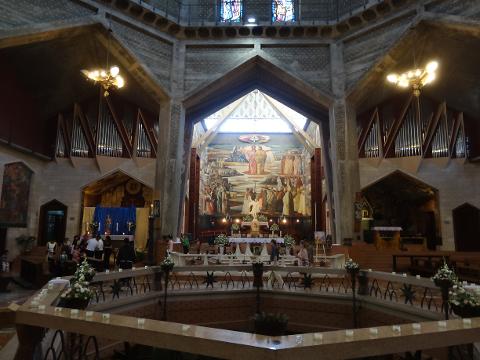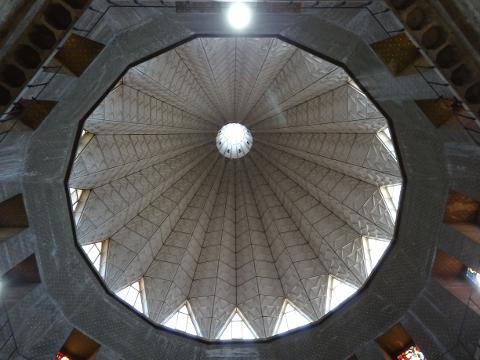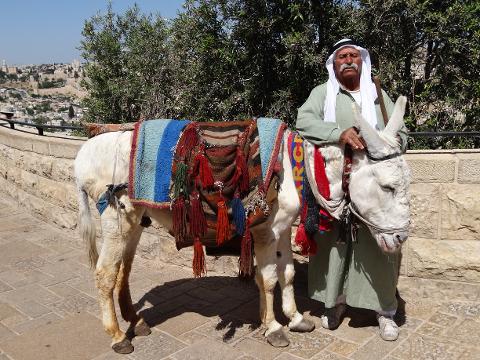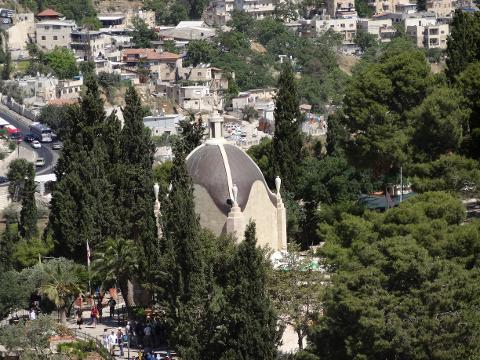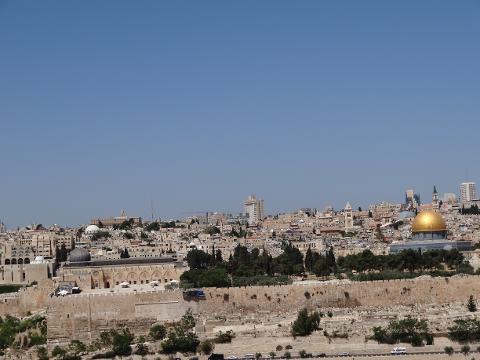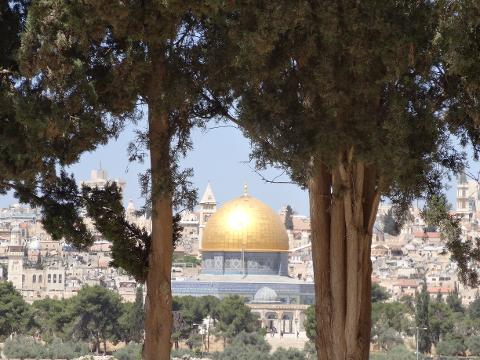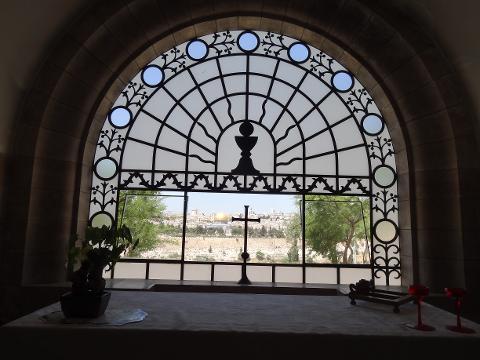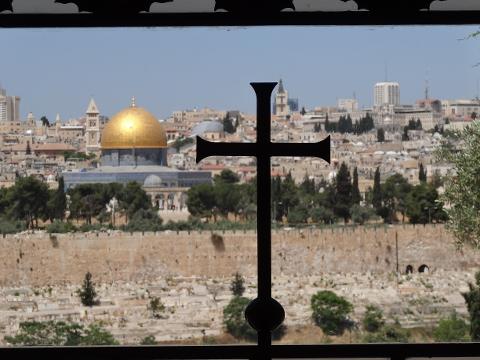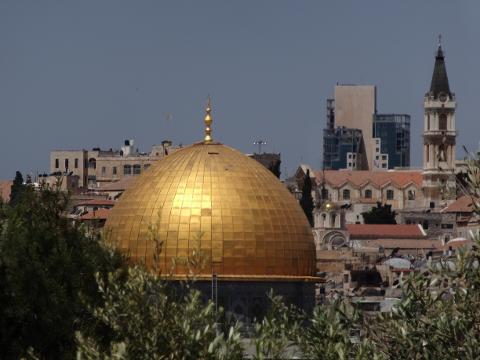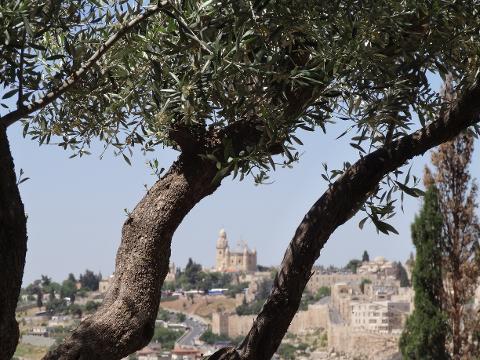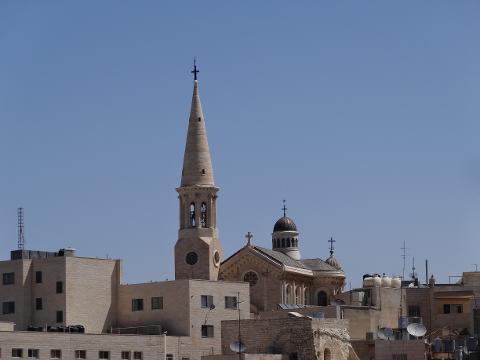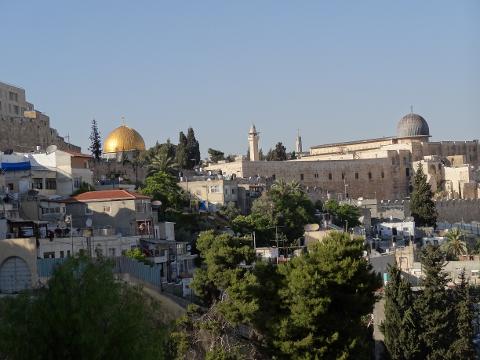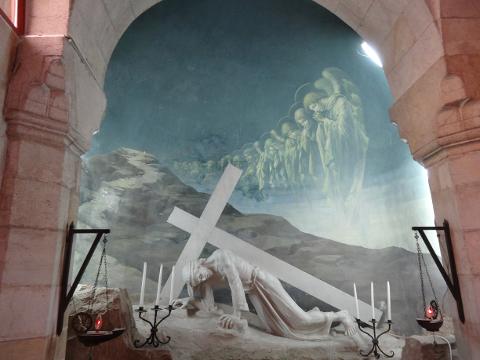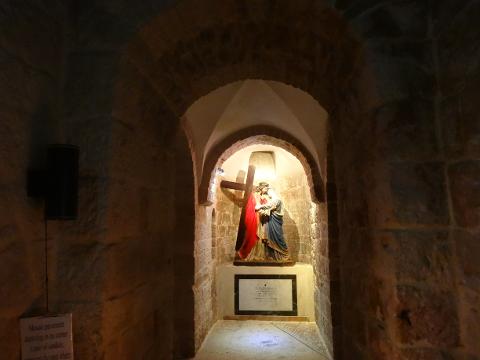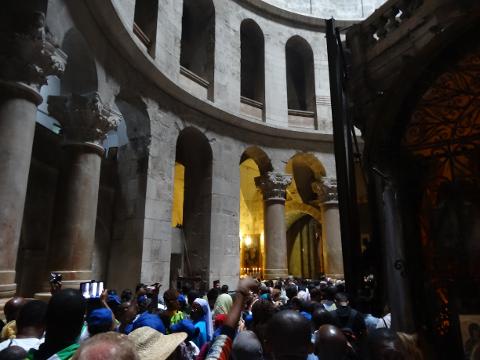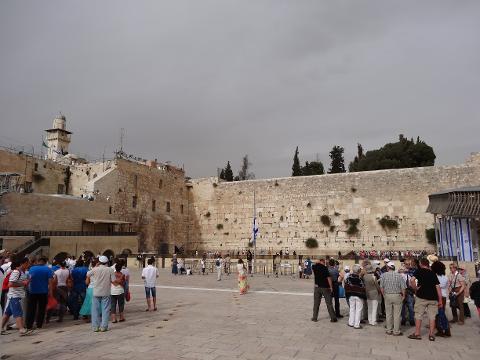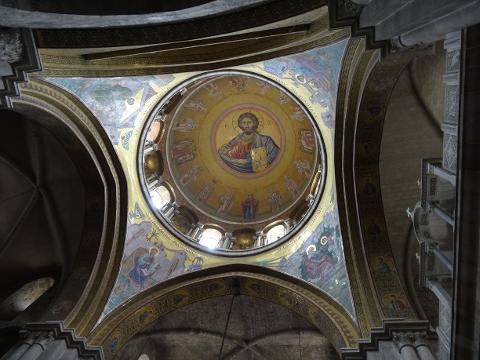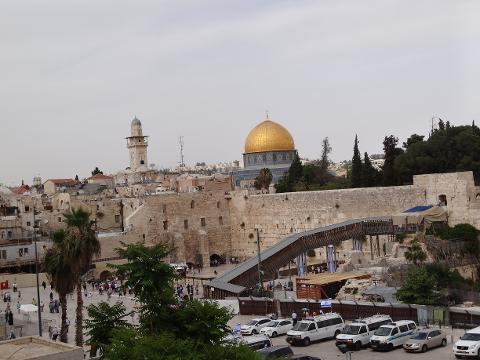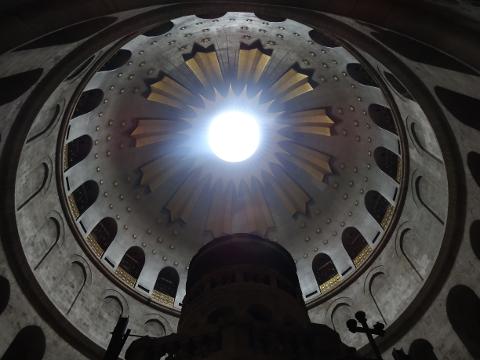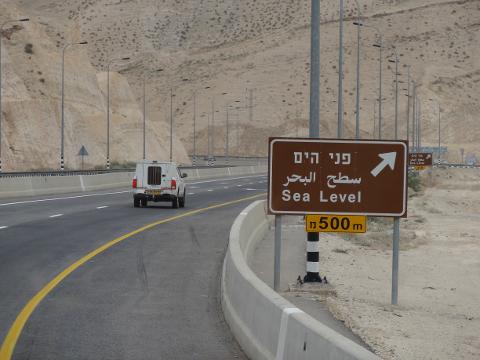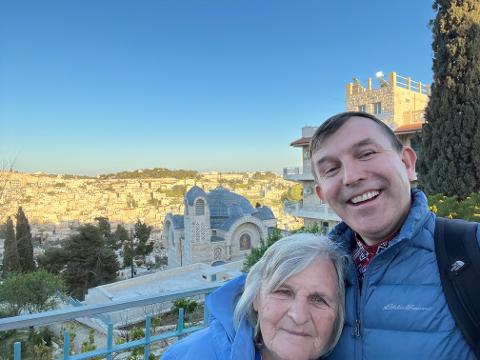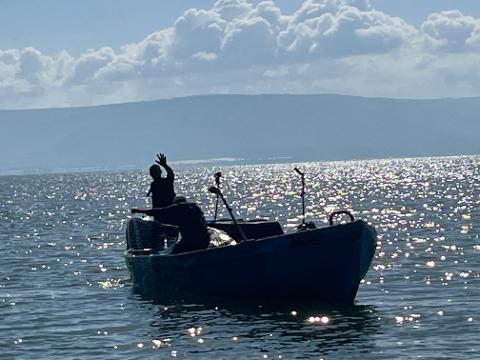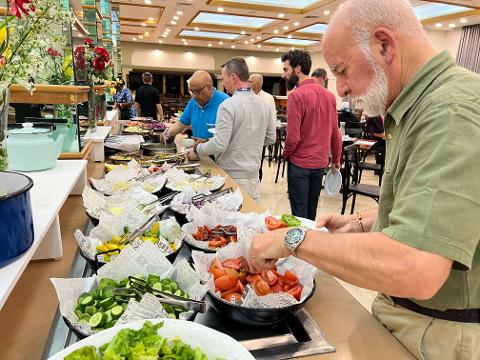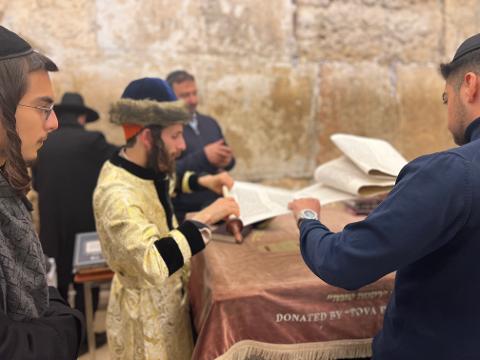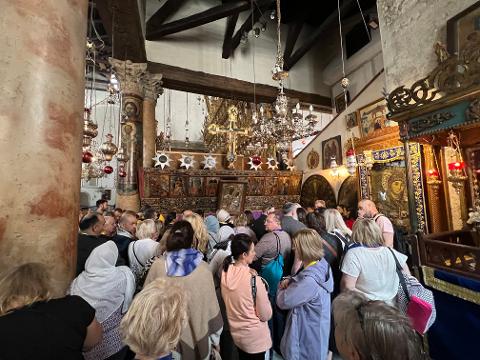 Kesto: 11 Päivät (noin)
Tuotekoodi: ON LINE HLT


The following highlights: NAZARETH - the place where the Angel Gabriel spoke to Mary and the Word became flesh; BETHLEHEM- where the Lord Himself was born in a humble stable; the WAY OF THE CROSS- walk alongside Christ on the road to Calvary where He gave Himself to the end for love of mankind; the HOLY SEPULCHER- enter the place where He Rose, and death itself was defeated. Visit many more places including the Sea of Galilee, The Church of Cana, the Garden of Gethsemane and the Upper Room, among others.
Day 1: DEPART USA

Depart USA on overnight flight to Tel Aviv. Two Meals served on plane.
Day 2: ARRIVE in TEL AVIV - NAZARETH
Meet tour guide and transfer to hotel in Nazareth
Relaxing group dinner and restful evening on your own
Day 3: MT. TABOR - CANA - NAZARETH
Travel to Mt. Tabor, visit Church of Transfiguration and have Holy Mass/ Divine Liturgy
Visit Cana of Galilee and the Wedding Church, Renewal of Vows for married couples.
Visit Church of the Annunciation, and archeological museum
Day 4: SEA OF GALILEE
Boat ride on the Sea of Galilee
Visit Jesus' hometown- Capernaum
Visit Mt of Beatitudes and Church of Multiplication of Fish and Loaves of Bread
St. Peter's Lunch - fish
Day 5: NABLUS - MT. GERAZIM - BETHLEHEM
Believed to be the site where Abraham's faith was tested, extraordinary view from this Mount of Blessings, considered sacred to the Samaritan people.
Day 6: BETHLEHEM - SHEPHERD'S FIELD - ST. SABA MONASTERY
Visit Church of the Nativity with relics of the Holy Crib and walk through Door of Humility
Stop at Shepherd's Field - Byzantine Church of Shepherd's Fields for Holy Mass/ Divine Liturgy
Visit to Milk Grotto, and shopping for religious articles.
Day 7: MT. OF OLIVES & MT. ZION
First stop at the Church of Pater Noster where Jesus taught the Lord's Prayer
Panoramic view from the Mt of Olives - walk along Palm Sunday Road stop at Dominus Flevit where Jesus wept over the city. Continue along Jewish cemetery with a view over the Eastern gate - known as the Thrones of Judgment
Visit the Garden of Gethsemane and the Grotto of Gethsemane
Visit Church of the Assumption, Church of the Formation (Mary's Tomb)
See the Formation Abbey
Day 8: ST. ANNE'S CHURCH - POOLS OF BETHESDA - UPPER ROOM AND DAVID'S TOMB - ST PETER IN GALICANTU
Visit the pools of Bethesda where Jesus healed the paralytic and the Church of St. Anne
Caiaphas Palace at the Church of St Peter in Gallicantu
Visit Upper room and David's Tomb
Day 9: BAPTISM SITE - MT. OF TEMPTATION - THE DEAD SEA
Drive through the Judean Wilderness to Baptismal Site of the River Jordan
Take cable car to top of Mt. Temptation. Monastery visit with lunch, price included
Opportunity to swim in the Dead Sea before proceeding to Bethlehem. Bring a bathing suit!
Day 10: VIA DOLOROSA - HOLY SEPULCHER - EIN KAREM
Visit via Dolorosa
Visit the Church of the Holy Sepulchre
See the Wailing Wall, view the Temple Mount
Visit Ein Karem to include the birthplace of St. John the Baptist and St John Ba Harim
Farewell dinner in local restaurant with wine
Day 11: DEPART HOLY LAND
After breakfast, transfer to the airport for return flight home
This active program requires ability to walk for up to 60 minutes and on uneven surfaces and at times stairs.

WHAT'S THE COST?

$2590 Land Tour only
Approx. $1200 International airfare
Single occupancy available - $600 supplemental fee (limited)
YOUR COMPREHENSIVE TOUR INCLUDES:
Accommodations in first class hotels in Nazareth, Bethlehem
Open buffet breakfast daily in hotel
One lunch of St. Peter's Fish and one lunch at Mt. of Temptation
Daily buffet dinners in hotel
Farewell dinner with wine in local restaurant
Private air conditioned modern motor coach
Luggage handling for one suitcase per person included at the hotel
Local certified English speaking guides
All admission charges as per itinerary
Parking fees for motor coaches
Local hotel taxes
Individual headsets when necessary
English-speaking local accompaniment throughout
Daily tips to guide and driver
Daily Mass/ Divine Liturgy
RATES DO NOT INCLUDE:
Transatlantic air fare (about 1200 USD)
Travel protection - optional and recommended
Anything not mentioned in above inclusions
Beverages at meals unless otherwise noted
TERMS & CONDITIONS/ CANCELLATION POLICY
$600 USD deposit per person required to secure place
Full amount to be paid 60 days before the trip takes place (in this case August 30, 2023)
Cancellation Policy: (This policy refers to the Holy Land tour only.)
Cancellations initiated by clients for any reason:

60 or more days in advance: Refund 100% cost of the pilgrimage
45 - 60 days in advance: Refund 85% cost of pilgrimage (15% administration fee).
14 -44 days prior to departure date: Refund 60 % cost of pilgrimage (40% administrative fee).
Less than 14 days before departure: No refunds available.
(Please note: Air ticket cancellations are not included in our cancellation policy even if we assist client's in purchasing tickets. Flight cancellation policies are according to the individual airline)
Itinerary subject to change. CBM Tours reserves the right to modify schedule to allow for local circumstances and to maximise use of time.
Transatlantic airfare is booked separately. Please contact us directly via email or phone for assistance with flight ticket reservation.