L-0021 PRIVATE From LIVORNO to Florence and Pisa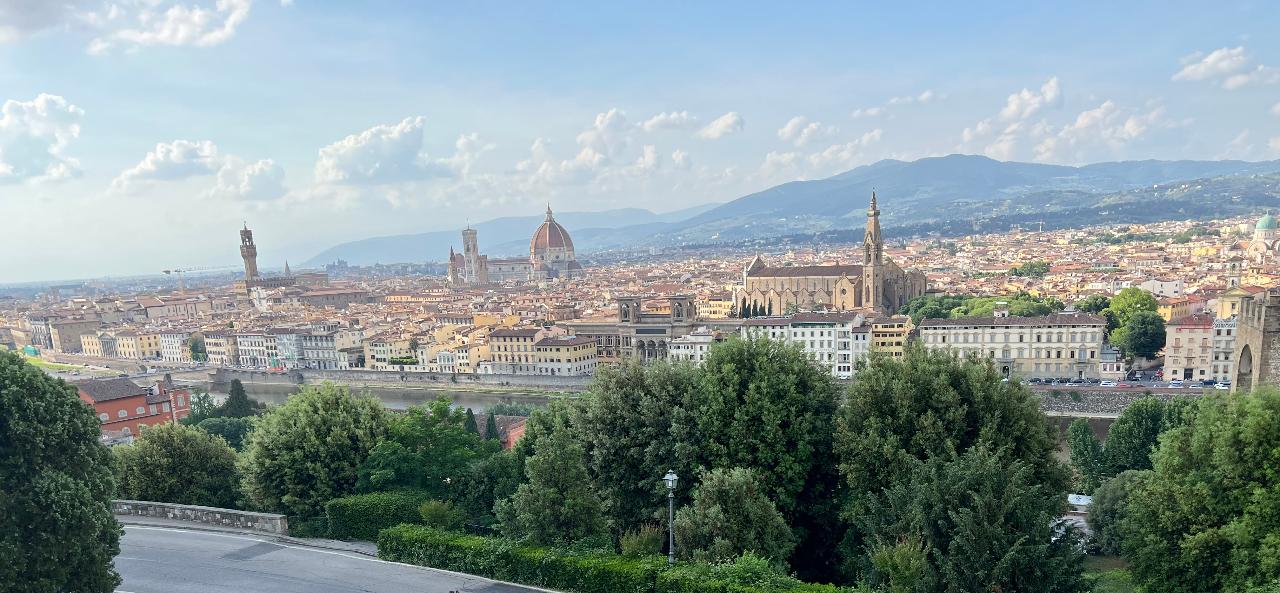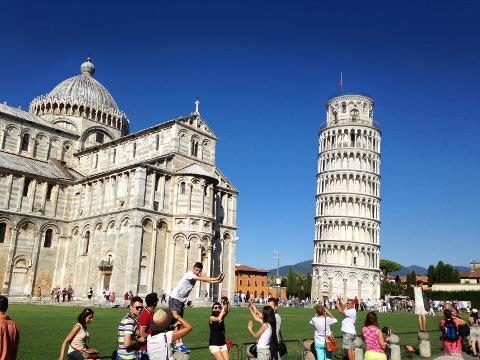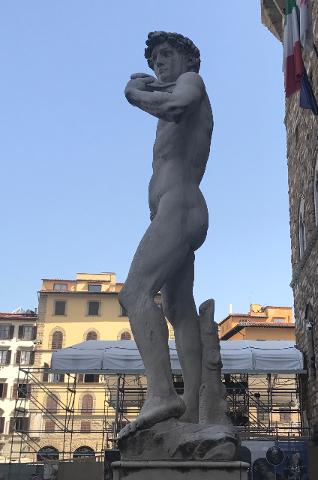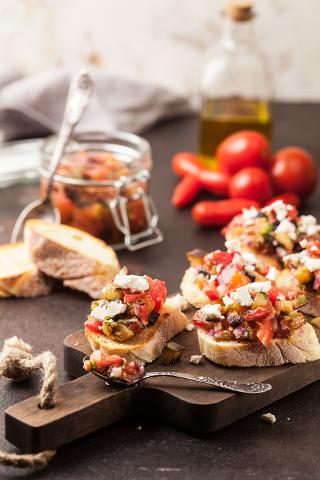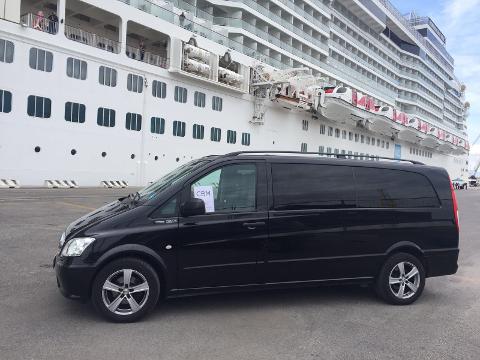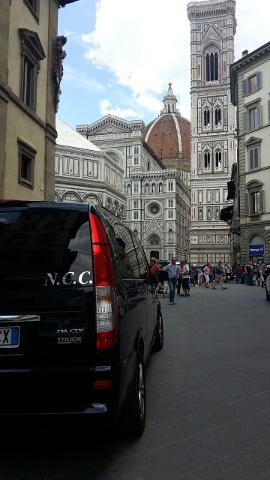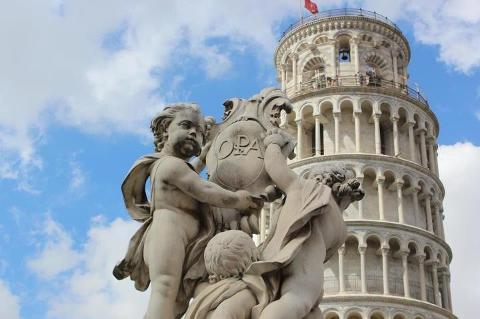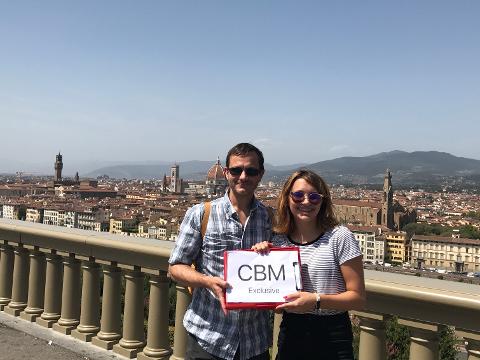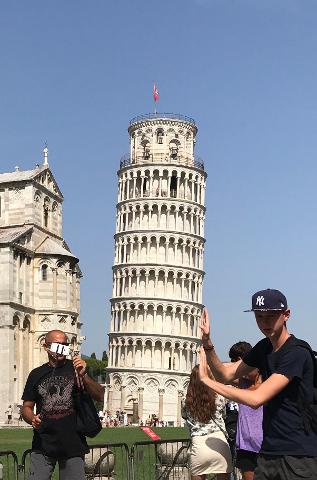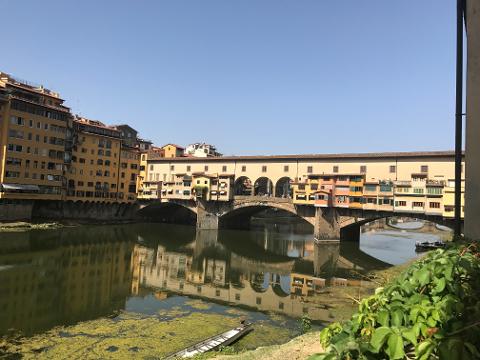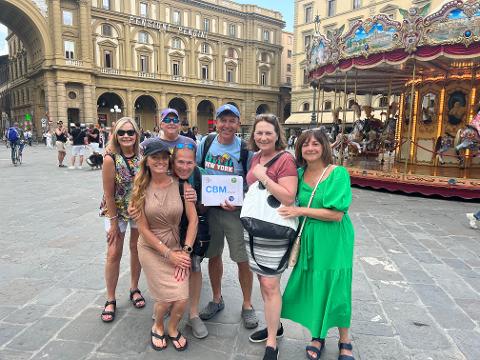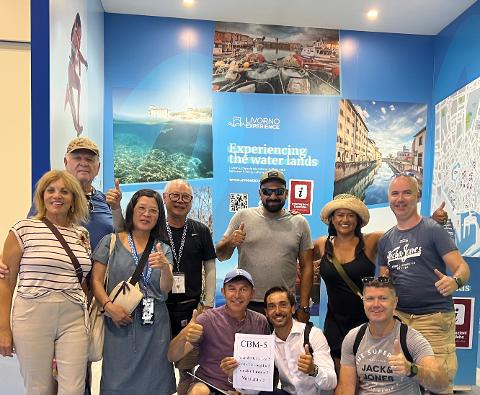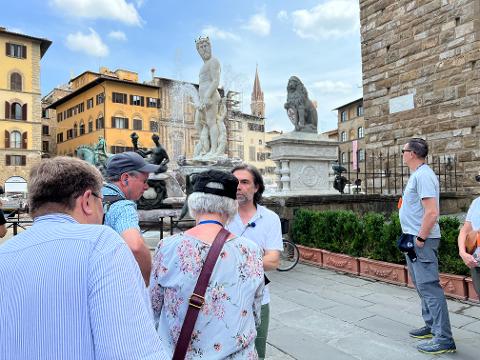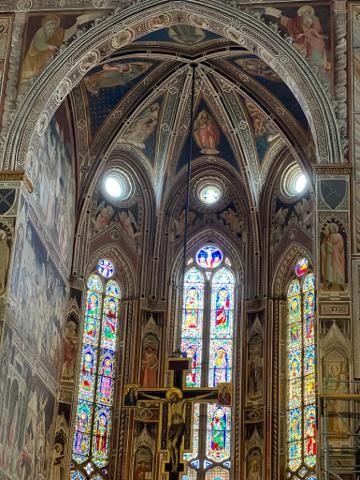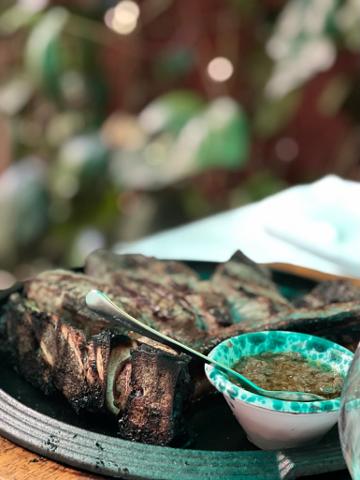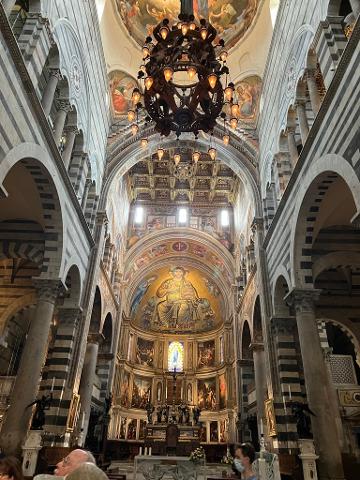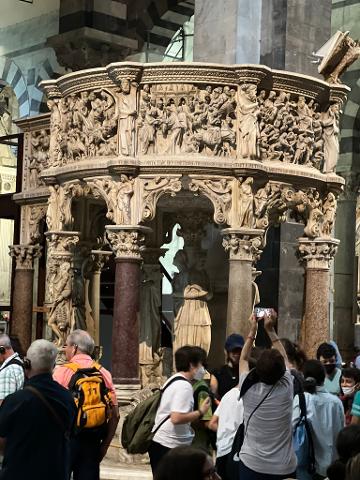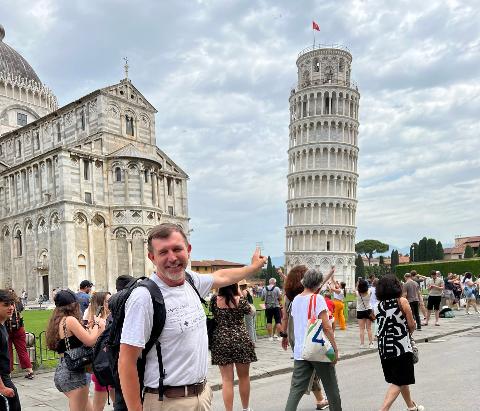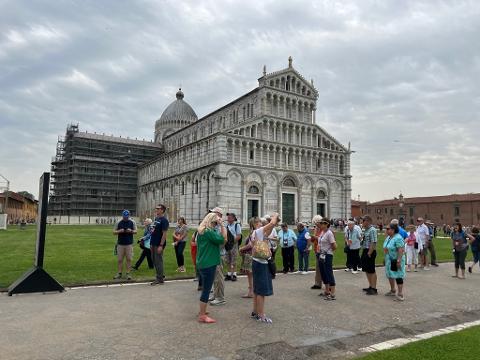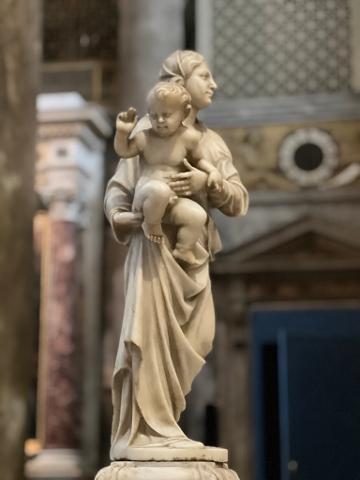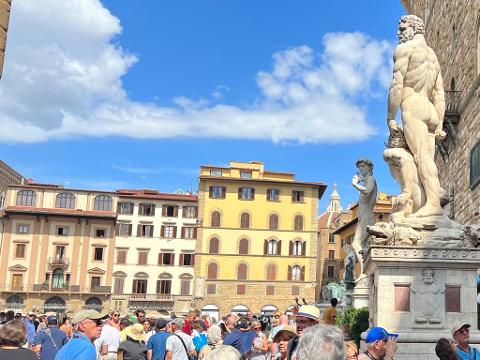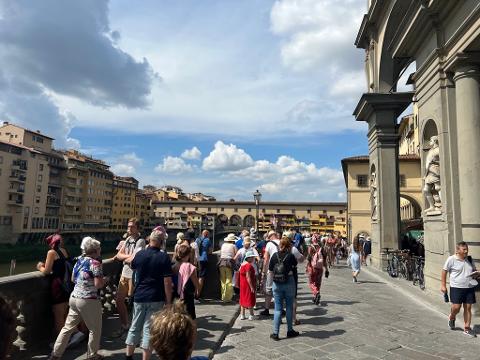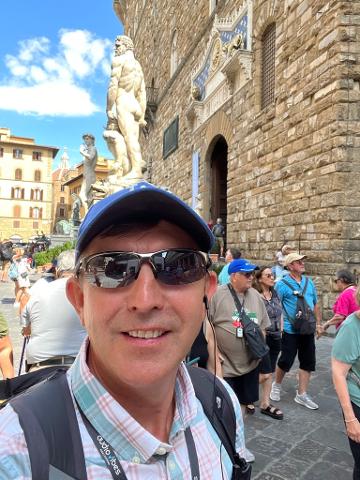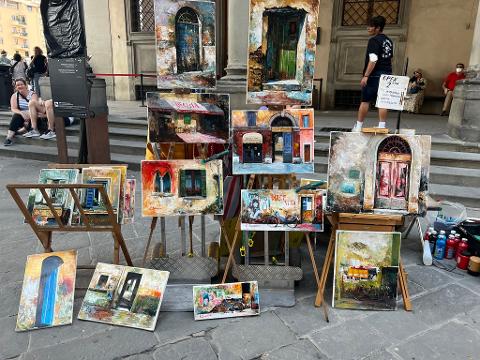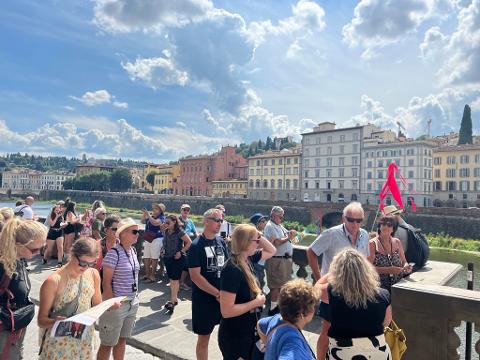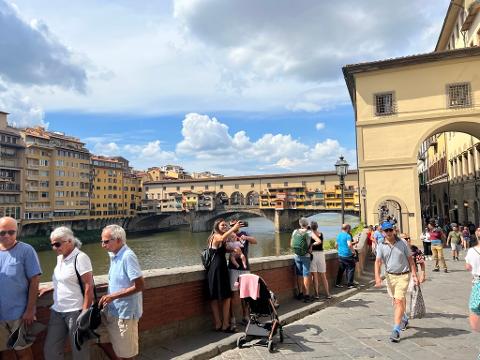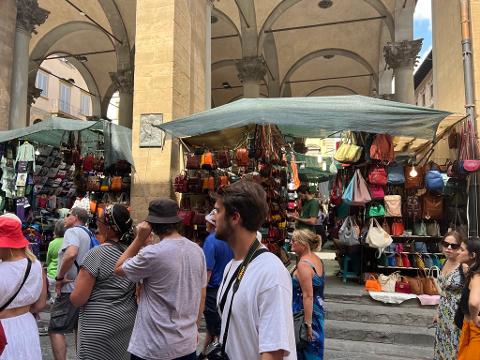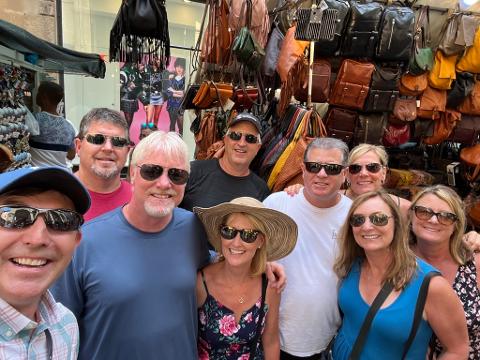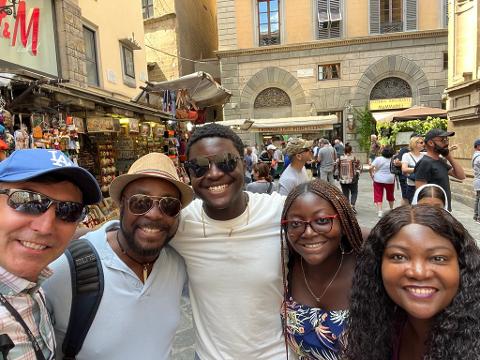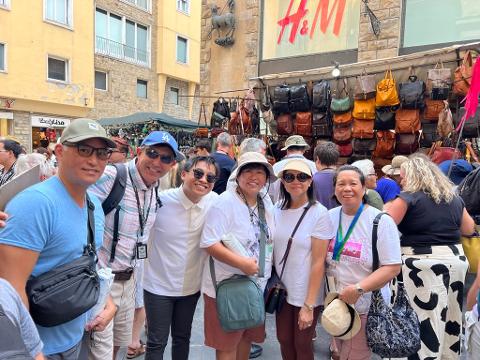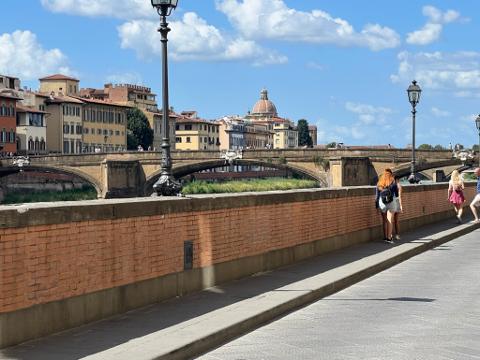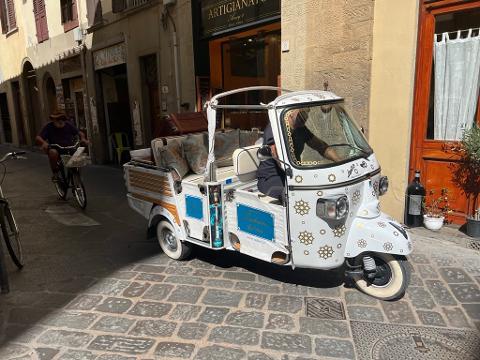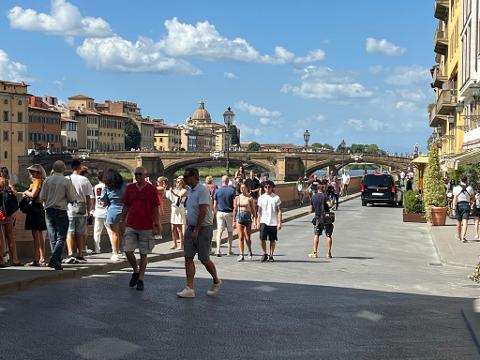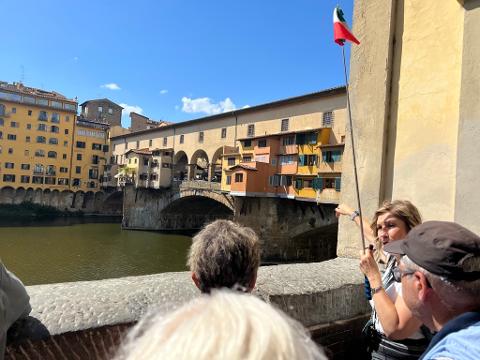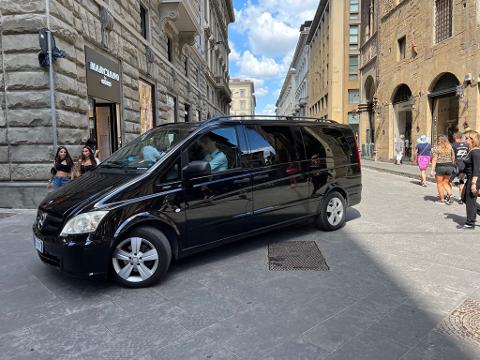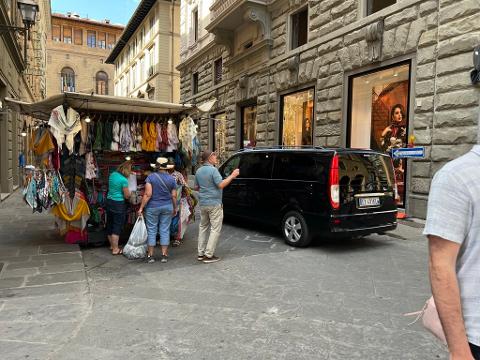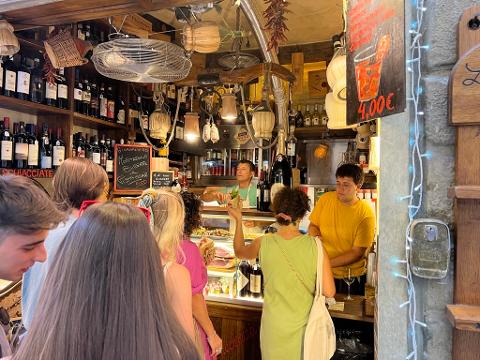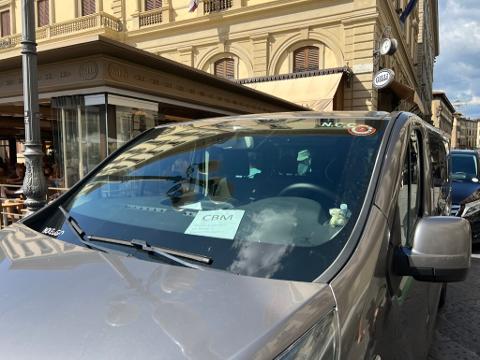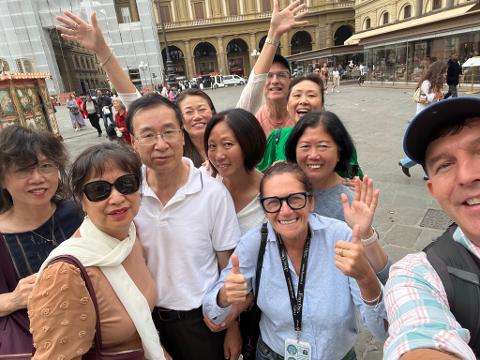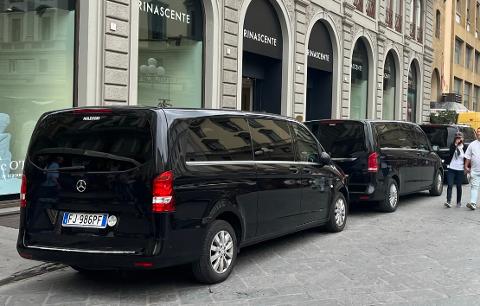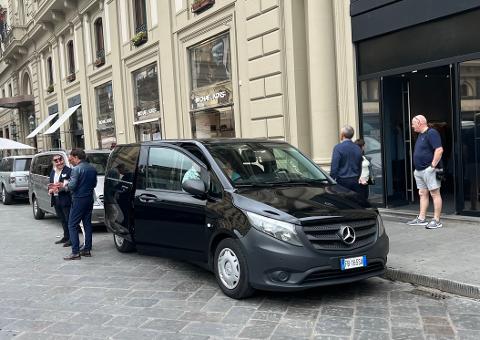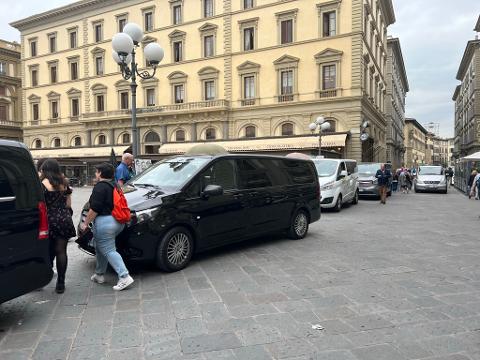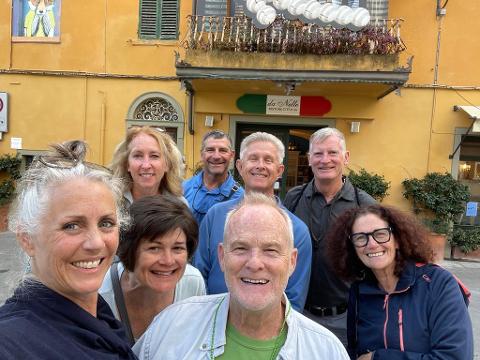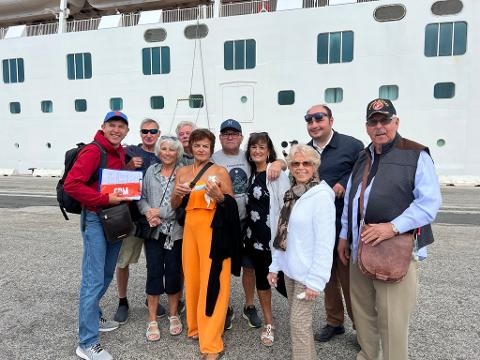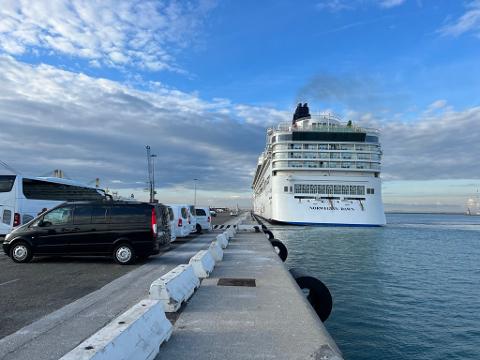 Duration: 9 Hours (approx.)
Product code: Private Florence - Pisa
Do we have a treat for you! After years of requests, research and trial and error the staff of CBM Tours is thrilled to offer you the possibility of an exclusive tour by mini-van from the port of Livorno to the unforgettable Florence and Pisa.
You will be greeted right outside your cruise ship by your personal English-speaking driver and welcomed to your minivan with a maximum capacity of 8 participants. Whisked off through the intoxicating beauty of Tuscany, you will take in the sites of cyprus and sunflowers, rolling hills and vineyards as you journey the hour and a half to the historically significant landmark city of Florence.
Once inside you will meet your local licensed English-speaking guide to begin your tantalizing tour for about two hours of this fascinating city starting with Duomo of Florence, the 4th largest Christian catholic church in the world with its stunning dome built by Filippo Brunelleschi in the 15th century.
After the religious centre comes the political one: Signoria Square, an open air museum of Renaissance sculpture. You will be overwhelmed by Palazzo Vecchio, the Medieval seat of the Government of Florence. Everywhere you look you will find great masterpieces of Renaissance sculpture: the fountain of Neptune by Bartolomeo Ammannati, Perseus and Medusa by Benvenuto Cellini, The Rape of the Sabine Women by Giambologna and last but not least the copy of the Michelangelo's David.
We will then walk to reach one of the iconic symbols of the city of Florence: Ponte Vecchio (The Old Bridge). After the walking tour you will have a plenty of time for lunch and why not some shopping!
On our return to the port of Livorno, we will stop in Pisa for enough time to walk around the historical Square of Miracles, take pictures of the Leaning Tower and Baptistry and pick up a souvenir. Upon your return in the afternoon, you will be dropped off directly at the ship
*** There may be slight modifications to the itinerary depending on local circumstances.