From NAPLES # N-008 Sorrento and Pompeii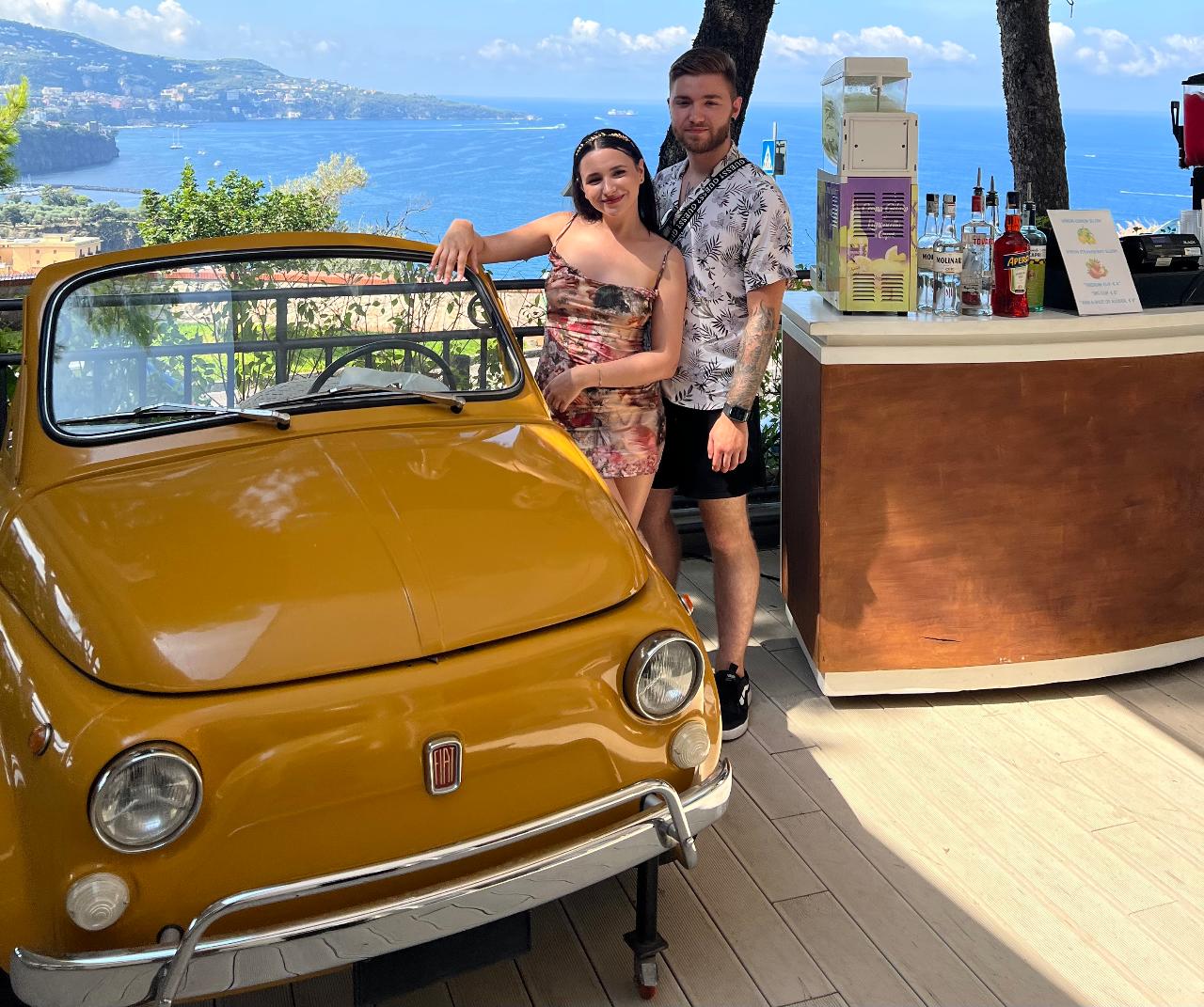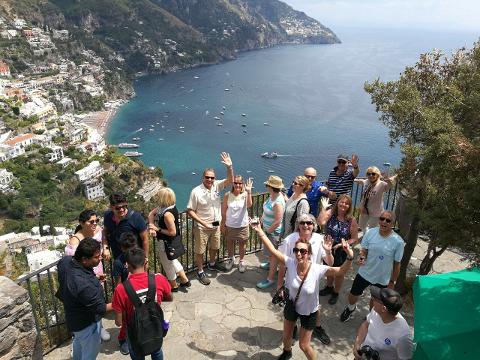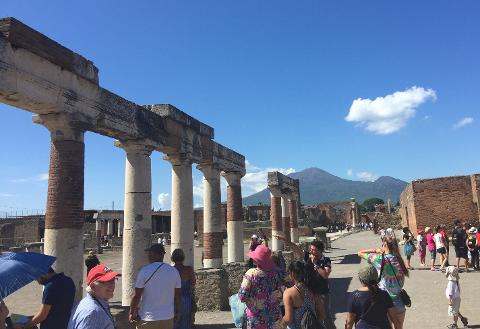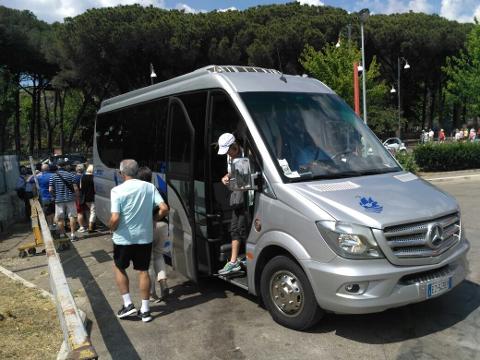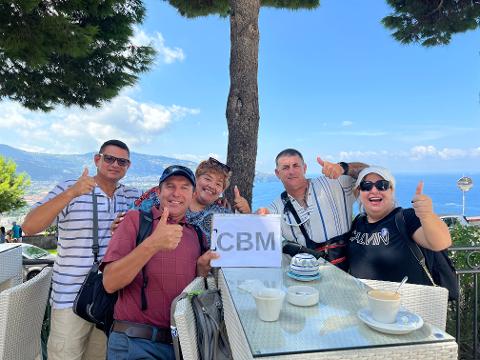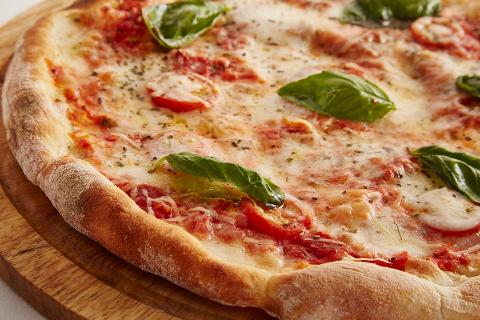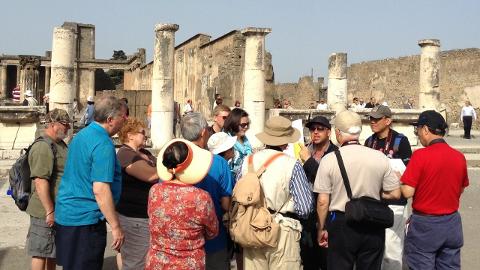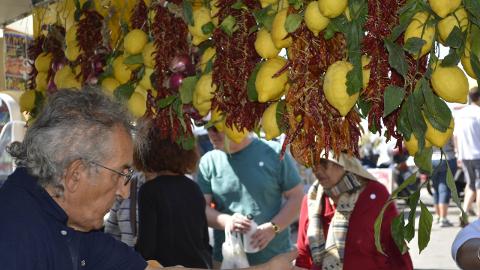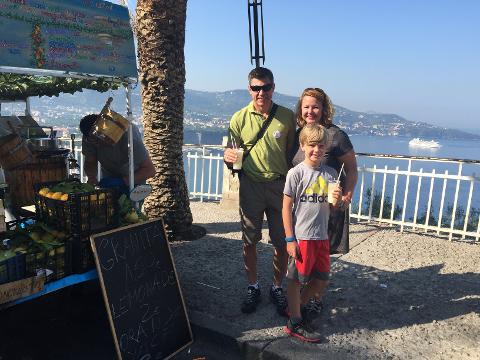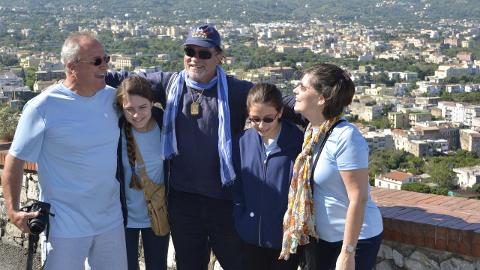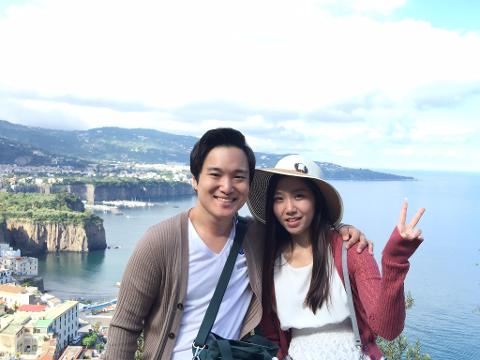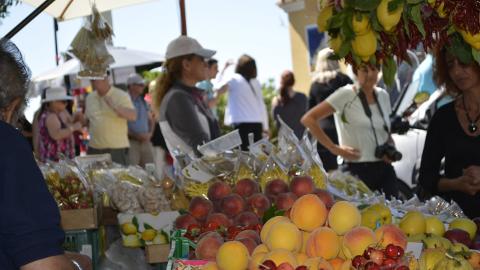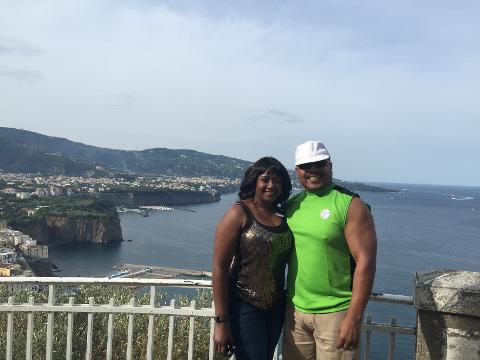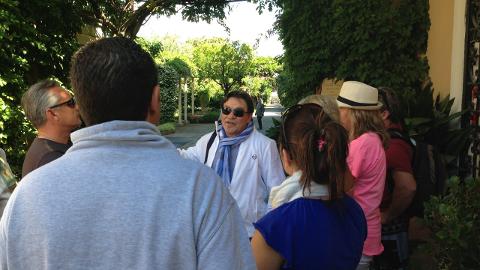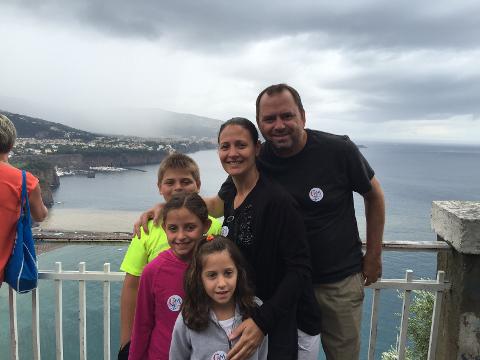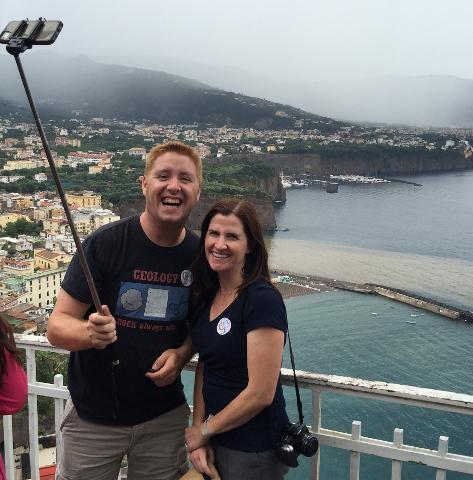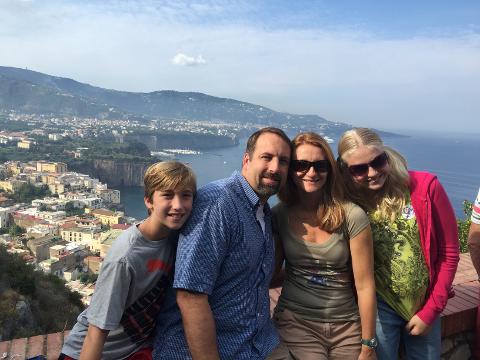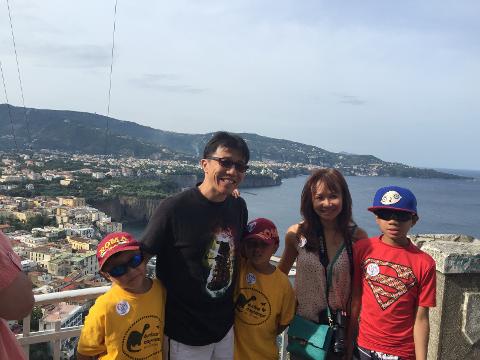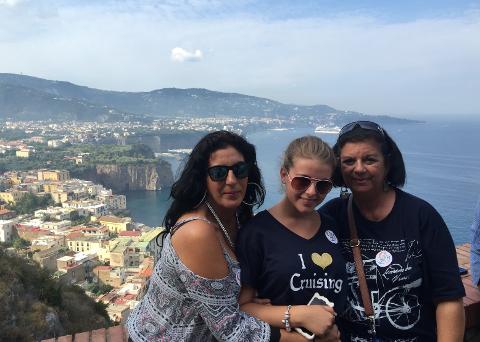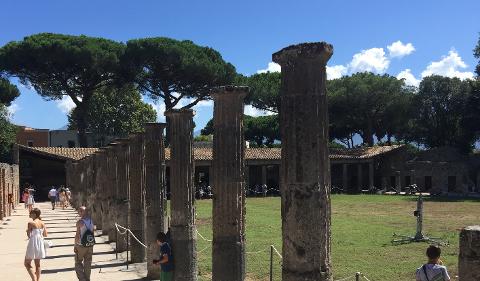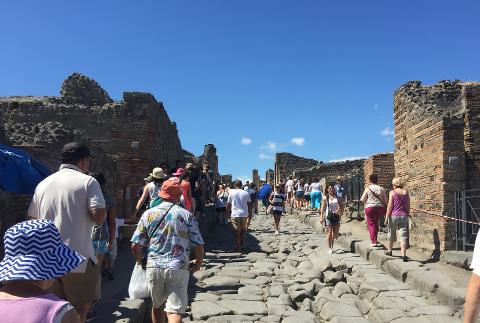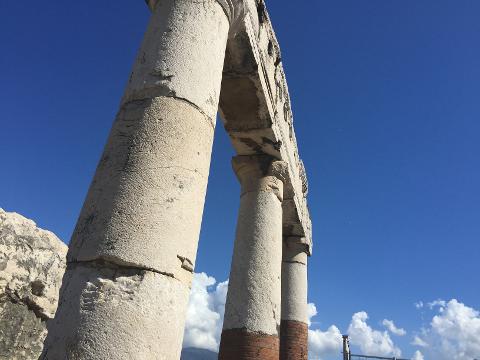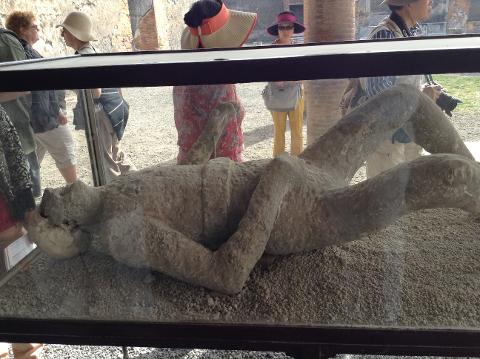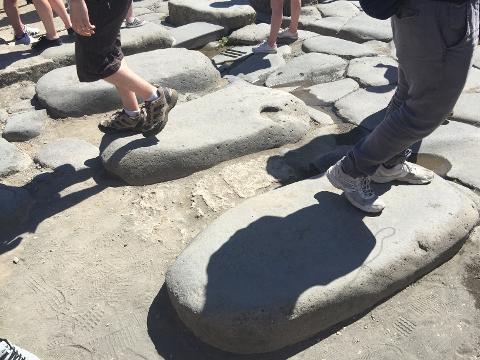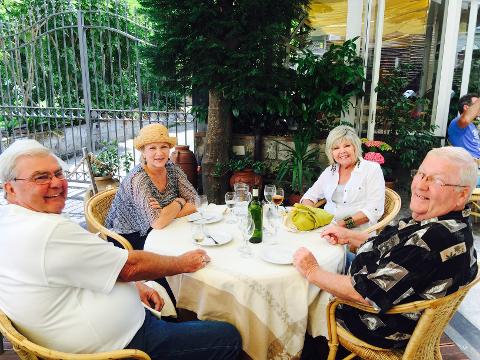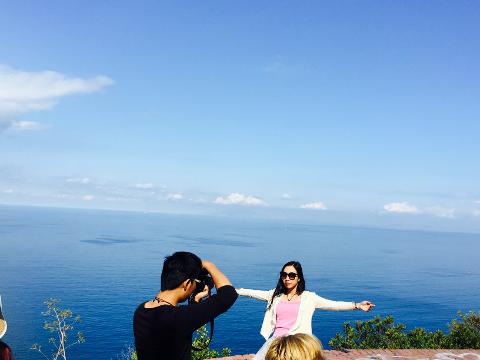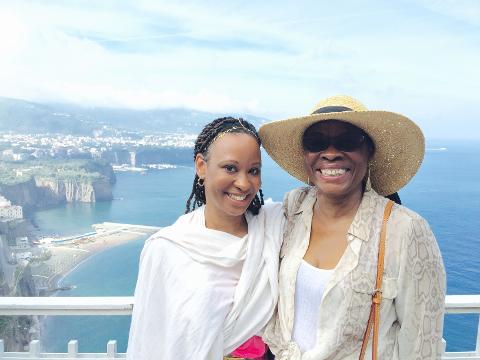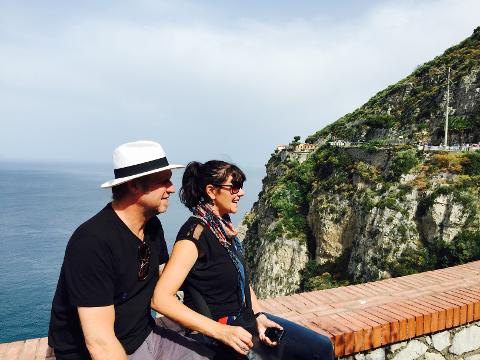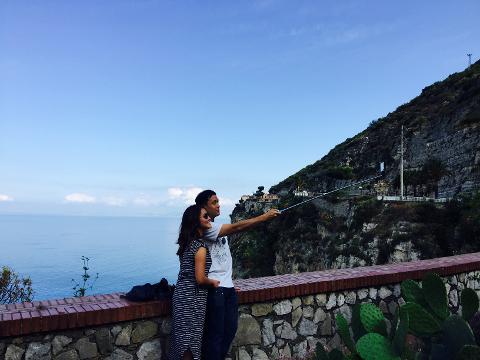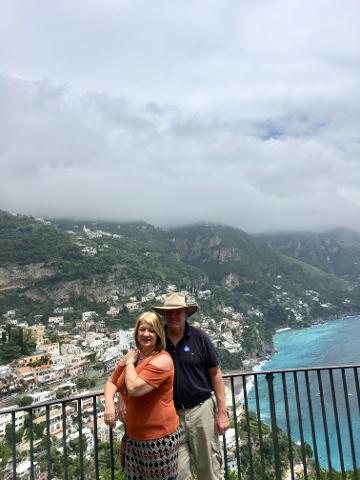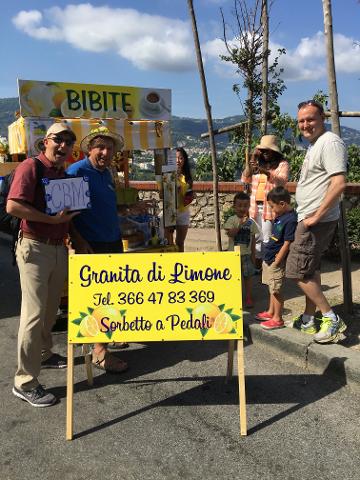 Durata: 8 Ore (aprox.)
Cod produs: PWTDX0
For your convenience, meet your guide at 7.15 AM who will be waiting for you with the sign 'CBM Tours'.
Ride in comfort in a modern air-conditioned bus with both driver and an excellent English-speaking tour guide that will guide you throughout the day.
We will leave the port of Naples or Salerno and proceed to Sorrento, for a good two-hour visit. During your free time, be sure to try some limoncello and admire the ingenious local woodwork, and have a light lunch
Then we visit the Pompeii ruins, the highlight for many of our guests, where you'll get to explore an entire Roman city preserved by the eruption of Mount Vesuvius in 79 AD. During your two-hour guided tour of the ruins, you'll walk the same streets that were walked two thousand years ago, and you'll see the elegant remains of villas, baths, temples, and even an ancient fast-food restaurant! It's truly one of the most remarkable sights in the world!
Enjoy a relaxing drive back to the port of Naples, and as always, we'll make sure you get back to your ship on time!
POMPEII TICKETS: 17 euro per adult, children up to 17 yrs. are free with ID, payment due in cash on the day of the tour. Price includes walking tour with guide, headsets included when needed.
* There may be slight modifications to the itinerary depending on local circumstances.
WHAT TO BRING:


Good walking shoes


Bottle of water


Camera


Photo ID if student or child


Don't forget a SMILE!